Imprint
SCHUNK SE & Co. KG
Spanntechnik | Greiftechnik | Automatisierungstechnik
Bahnhofstr. 106 - 134
D-74348 Lauffen/Neckar
Tel. +49-7133-103-0
Fax +49-7133-103-2399
info@de.schunk.com
www.schunk.com
VAT ID No.: DE812197298
Headquarters: Lauffen/Neckar
HRA 103726, Stuttgart Local Court
Pers. liable partner: SCHUNK Beteiligungs SE
Headquarters: Lauffen/Neckar
HRB 789324, Stuttgart Local Court
Chairman of the Board of Directors:
Henrik A. Schunk
Management Board:
Kristina I. Schunk (Chairwoman of the Management Board/CEO)
Johannes Ketterer (COO/CSO)
Dr. Sebastian Hesse (CFO)
Timo Gessmann (CTO)
Product groups
Toolholding and workholding
Toolholding systems
Hydraulic expansion technology solutions
Stationary Workholding
Quick-change pallet system
Lathe chucks
Magnetic clamping technology
Chuck jaws
Gripping systems
SCHUNK grippers
Rotary modules
Linear modules
Robot accessories
Modular assembly automation
Gripping system solutions
Modular robotics and gripper hands
Machine manufacturer
Depaneling machines
Authorized Economic Operator (AEO)
SCHUNK SE & Co. KG has certificace number: DE AEOC 109275
H.-D. Schunk GmbH & Co. Spanntechnik KG has certificate no.: DE AEOC 109873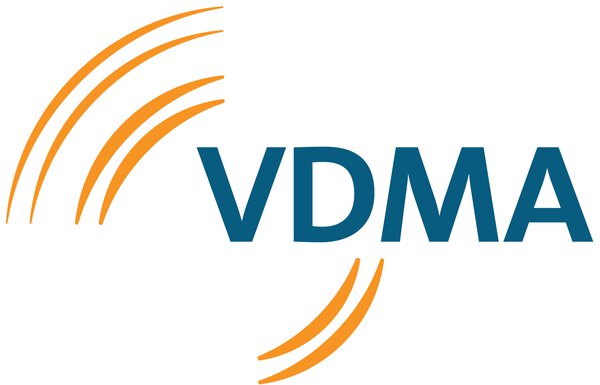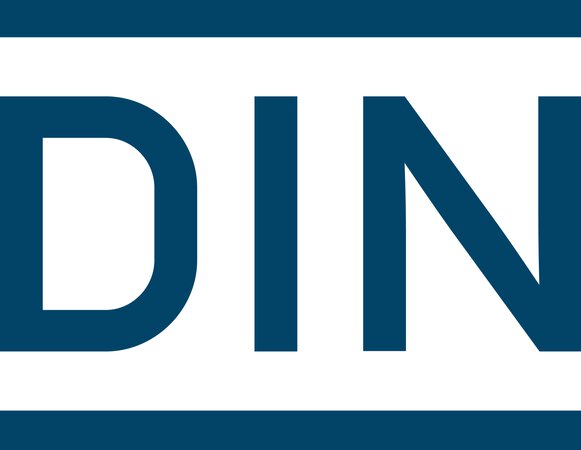 Manufacturing facilities
D-74348 Lauffen/Neckar
D-74336 Brackenheim-Hausen
D-78112 St. Georgen im Schwarzwald
D-88512 Mengen bei Sigmaringen
CH-8355 Aadorf
IT-24043 Caravaggio, Italy
USA Morrisville, NC 27560,
SCHUNK SE & Co. KG employs 3,500 people thorughout the world.
Disclaimer
The information provided on this website has been thoroughly checked and is updated regularly by SCHUNK SE & Co. KG. We reserve the right not to be responsible for the topicality, correctness, completeness or quality of the information and software provided. The same applies for the contents of the websites, which are linked or can be referred to from this page. SCHUNK SE & Co. KG is not responsible for contents of the websites, which can be reached due to such a link. Any duplication or use of information and data, particularly the use of texts or parts of texts is not permitted without SCHUNK SE & Co. KG's agreement.
ODR platform for resolving out-of-court disputes
The European Commission has provided an interactive website for the Online Dispute Resolution platform (ODR platform) in accordance with EU Regulation No 524/2013 for resolving out-of-court disputes from online legal transactions.
You can find the European Commission's ODR platform at the following link: