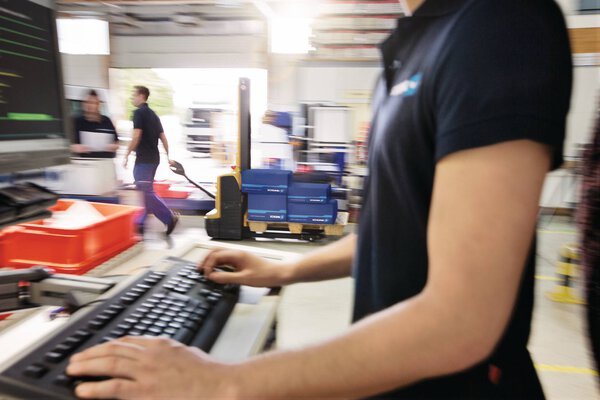 Return shipment of your SCHUNK product
Not right for you? Then simply send it back.
The SCHUNK process for return shipments
Would you like to have your SCHUNK product repaired? Or do you have a complaint, or would like to return an item to us for another reason? No problem – to notify us of your return shipment, please contact the applicable service area by phone, or send the appropriate return shipment form to us directly via e-mail. For a quick and easy handling of your request, our service team will immediately send you a goods consignment note by e-mail, which will contain the process number and the delivery address.
For handling your returns quickly and easily.